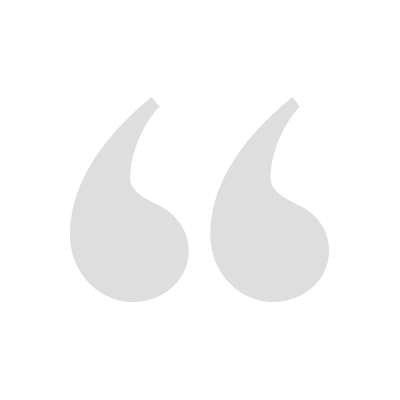 Friendly staff and centrally located. Easy access to downtown, MUSC, W Ashley, Folly Beach, John's Island, and Kiawah. Brand new, clean, spacious apartments. Felt at home within an instant.
Zack Mansell
Jul 11, 2020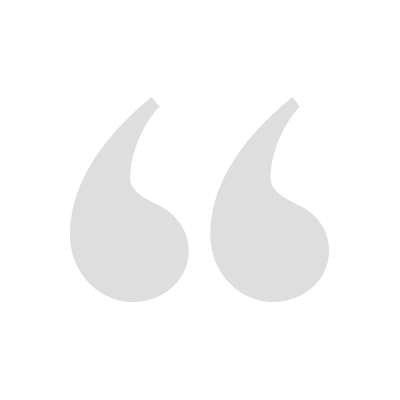 I just moved into my apartment at Aspire about a month ago and I love living here! The location to the connector makes it easy to get downtown. The staff has been so helpful and friendly throughout the leasing process. The apartment features and amenities are high quality and beautiful. Lastly, I love how much storage there is in my apartment! I would definitely recommend living at Aspire.
Nicole Jesch
Jul 9, 2020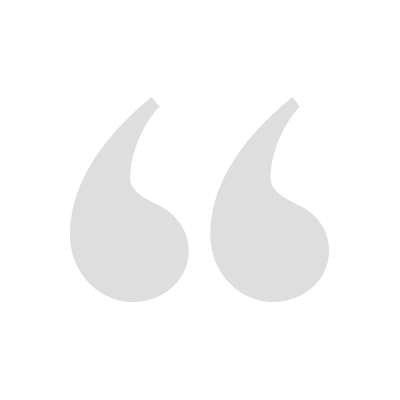 I looked at several different complexes over the last month and the Aspire definitely stood out among the rest. It's a brand new complex, the customer service was excellent and they were extremely helpful and responsive from start to finish. They also had a great special running which made this brand new complex super affordable! I would highly recommend Aspire at James Island! You also can't beat the LOCATION!!!
Bret Davis
Jul 5, 2020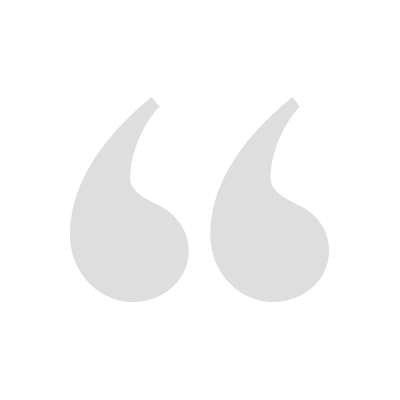 Amazing place to live. The staff are very attentive and friendly and always communicate when things need completed. The apartment is wonderful for a very affordable price and the amenities are also pristine!
Eric W.
Jul 1, 2020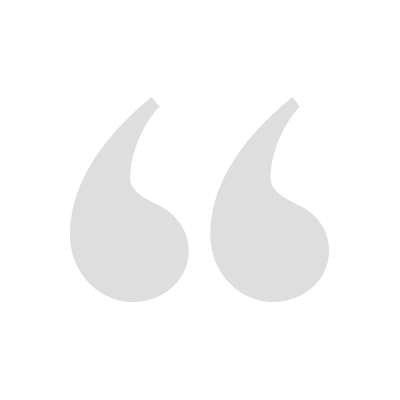 Very clean and well maintained! Leasing staff is friendly and extremely helpful!
Don Holman
Jun 28, 2020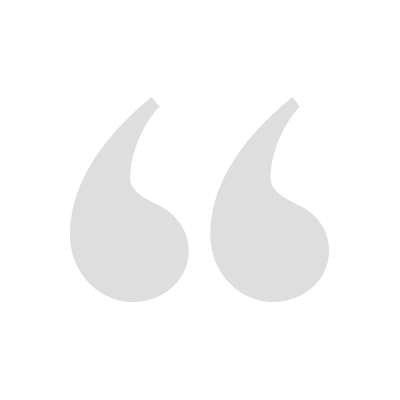 I love living at Aspire! The apartment complex is brand new with beautiful amenities. Very close to downtown and not far from the beach. The staff are all so friendly and professional. It is a great place to be, especially if you need a quick commute to MUSC!
Jessica LeCluyse
Jun 15, 2020